Ski Holiday Locations in Canada
To make it easier for you to select a ski holiday location in Canada we have provided some information on each ski holiday location.
With this ski holiday location information and our ski resort information you can find the most suitable ski location for you and your family or group.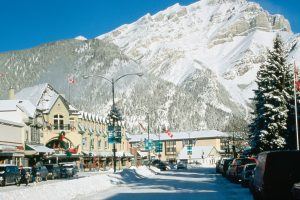 We have an office in the Canadian Rockies year-round so if you are unsure, please contact us and we can send you more details on the most suitable ski location based on your preferences.
We can also provide a ski package with two or more ski locations in one ski holiday and we can usually connect each ski location with an activity or tour so that you won't lose a day travelling.