Winter Tours in Banff, Canada
Banff is a hub for winter tours and activities providing you with exciting alternative activities to skiing and snowboarding.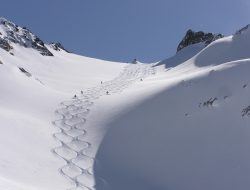 Listed opposite are the available winter tours and activities to choose from which depart out of Banff. Click on the links for more information or check out some of our advice on Banff winter tours below.
When you are ready to book, just contact us.