Banff Ice Hockey Tours
This is some of the best ice hockey you will see! These NHL teams battle it out on the ice for the oldest trophy competed for in professional sports in North America: the Stanley Cup.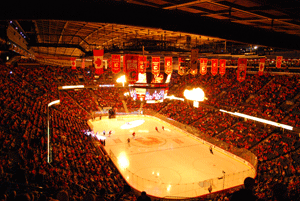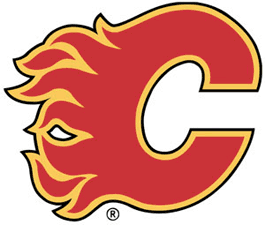 Watch the Calgary Flames defend their turf in the Saddledome. These NHL Hockey games are extremely popular so be sure to book in advance!
These ice hockey tours are available from Banff and Canmore and depart later in the day so you don't lose a ski day!