Park Place Lodge, Fernie
Just a few minutes walk from historic downtown Fernie, the Park Place Lodge provides all the comforts of home, and all the amenities of a first class hotel.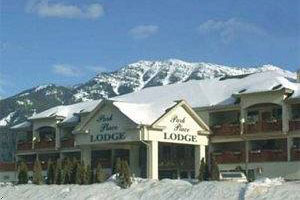 Located a short drive from Fernie ski resort, there is a daily ski shuttle which departs regularly from the front of the hotel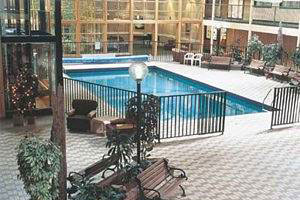 The Atrium Indoor Courtyard with swimming pool is always a favourite!
Contact us for more information or to make the Park Place Lodge in Fernie part of your Fernie ski holiday.