Ski Accommodation in Fernie
Fernie ski resort offers a ge rat range of ski-in, ski-out and on-mountain ski accommodations as well as accommodation options in Fernie town which is located about 7 km away from Fernie ski resort.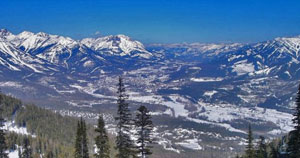 Based on any preferences you may have, we will be sure to find the most suitable ski accommodation for your Fernie ski holiday.
For more information on our featured ski accommodations in Fernie, click on the links opposite or contact us for more details.