Ski Accommodation in Jasper
Jasper is set in magnificent National Park surroundings. Located a short drive from Jasper Marmot Basin, Jasper has several hotels to choose from. There are no ski-in/ski-out properties available at Jasper Marmot Basin.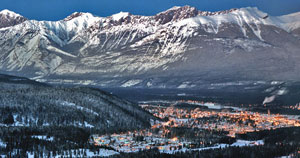 If you can't find what you are looking for in Jasper, contact us and we will do our best to help.