Winter Tours in Calgary
These private tours are ideal if you are staying in Calgary for a few nights during the winter time and would like to get out to explore the great outdoors.
With Banff National Park right on your doorstep, a visit to the magnificent Canadian Rockies is a must!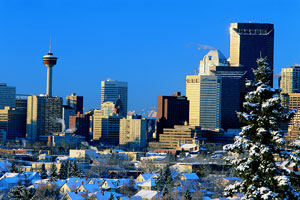 Listed opposite are the available winter tours and activities to choose from which depart out of Calgary. Click on the links for more information or check out some of our advice on Calgary winter tours below.
When you are ready to book, just contact us.